Phlebotomy Training for Hartford & New Haven, CT Residents
If you are interested in a career in phlebotomy, Fresh Start Technical School can help you achieve your goals for a successful working life. It is our mission to provide high-quality, affordable, and accessible phlebotomy training classes to those in Hartford and New Haven, CT. With small class sizes and one-on-one instruction time, your learning atmosphere is conducive to success.
There is always demand for trained phlebotomists, and the career is filled with rewarding work daily. Being in the medical field, phlebotomists are always learning something new and aspiring to achieve new techniques and skills. The workplace is constantly improving and looking for ways to better the field. If you are interested, we encourage you to reach out to our team to learn more. We are always accessible to assist in your career training.
Why Choose Phlebotomy?
There are many viable reasons to become a trained phlebotomist including,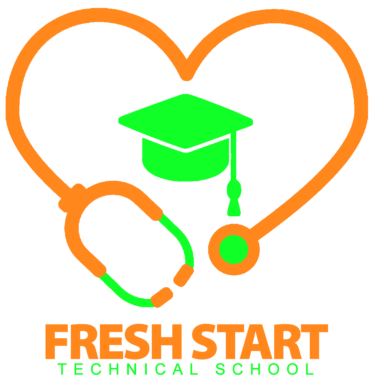 -In-demand career
-Solid and reliable income
-Boredom will never set in
-Job flexibility
-You make an impact everyday
Contact Us To Learn More About Our Phlebotomy Training Today
At Fresh Start Technical School, we offer state-of-the-art phlebotomy training that will enable you to find a job immediately upon graduation. With our resources, you will have the tools and education necessary to become a fully trained phlebotomist at the completion of our program. Whether you are looking to change careers or are just starting out in the workforce, let our team give you the knowledge and expertise you need to succeed. Contact us today!